We believe in the french pool toy concept. Do you ?
Besides the undeniable practicality of its packaging,
French Pool Toy is also 100% RECYCLABLE and eco-friendly.
The bottle and its cap are made of 100% recyclable plastic.
« Wine should come in a glass bottle, right? Actually, wrong if wine drinkers want to do their bit for the planet's resources and environment. Glass bottles and their transport are the two biggest contributors to wine's carbon footprint »
Jancis Robinson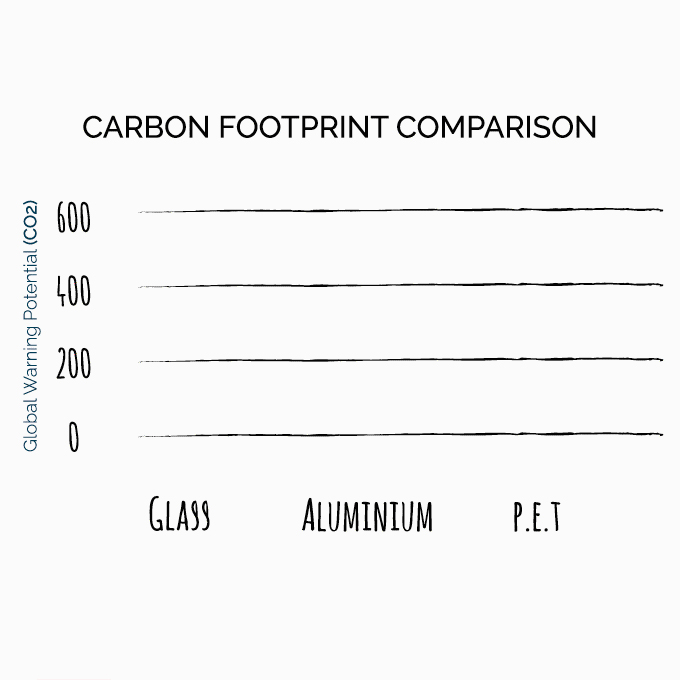 PLASTIC BOTTLE : less carbon footprint
Less energy required to manufacture a PET* bottle than glass
Incorporating recycled PET in production dramatically reduces carbon emissions
PET is inert and easily recycled
Lighter weight, compact bottles reduce carbon footprint in transport
*PET : Polyethylene Terephtalate
PLASTIC BOTTLE : Portability
PET bottle versus glass bottle :
10 times lighter (empty)
More bottles loaded on pallet, ship, truck...
Unbreakable during transportation or storage
Lighter than glass for carrying in shopping bags
Screw cap more reliable than cork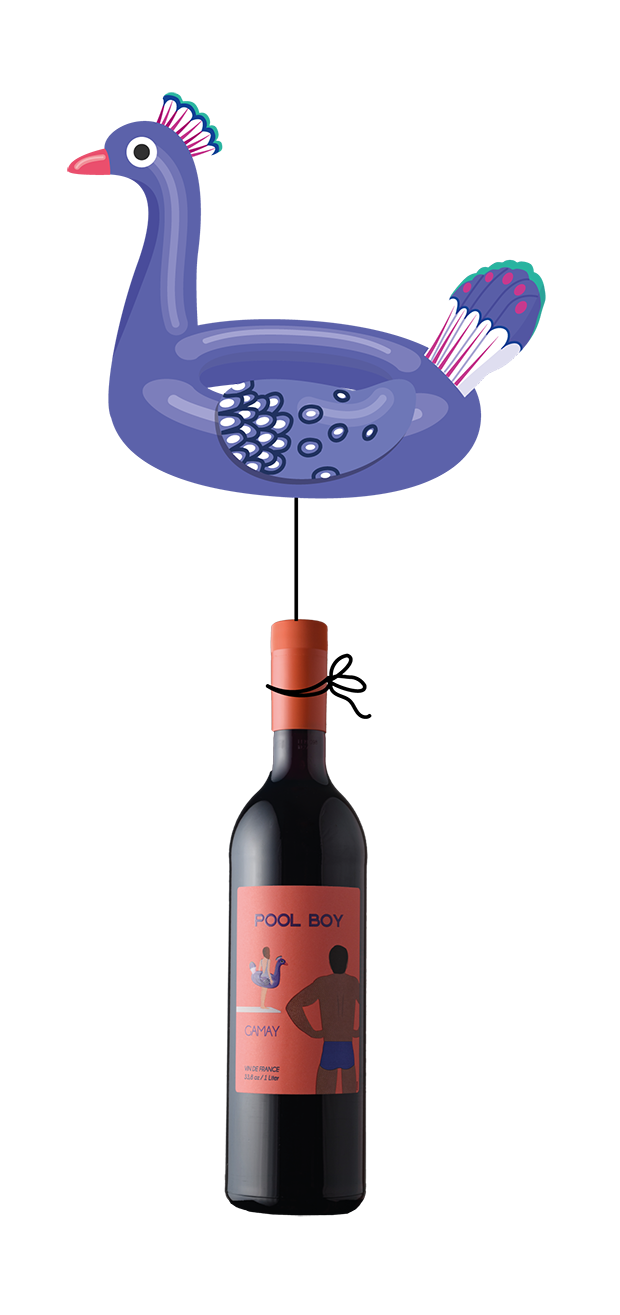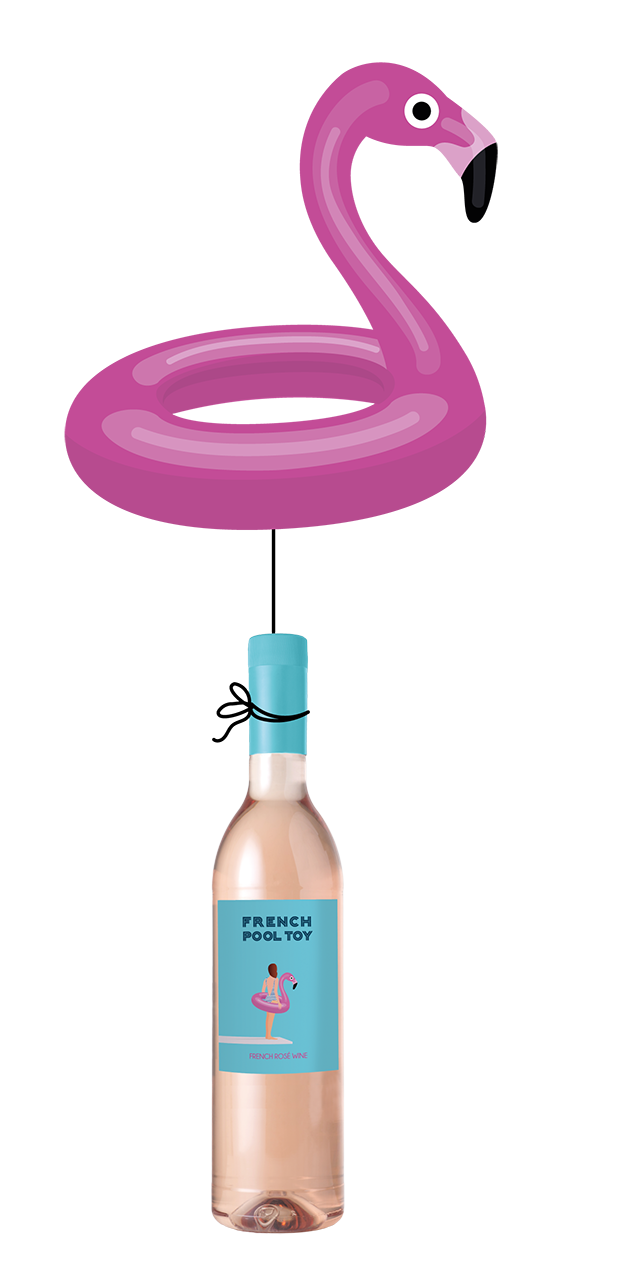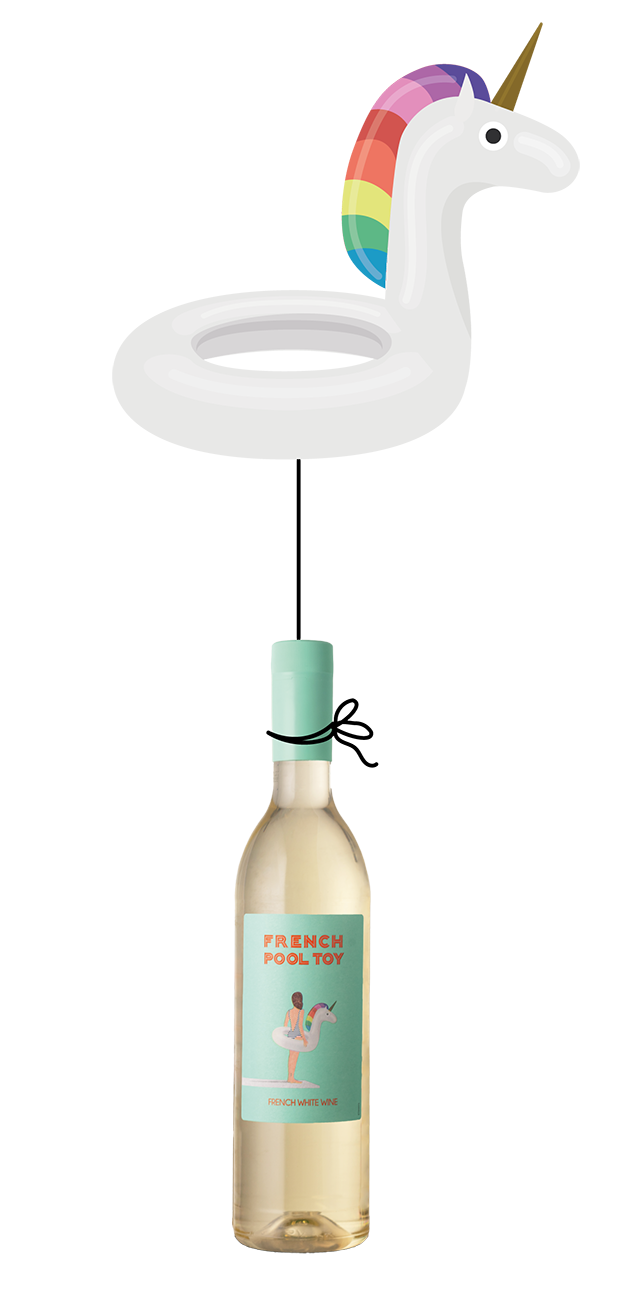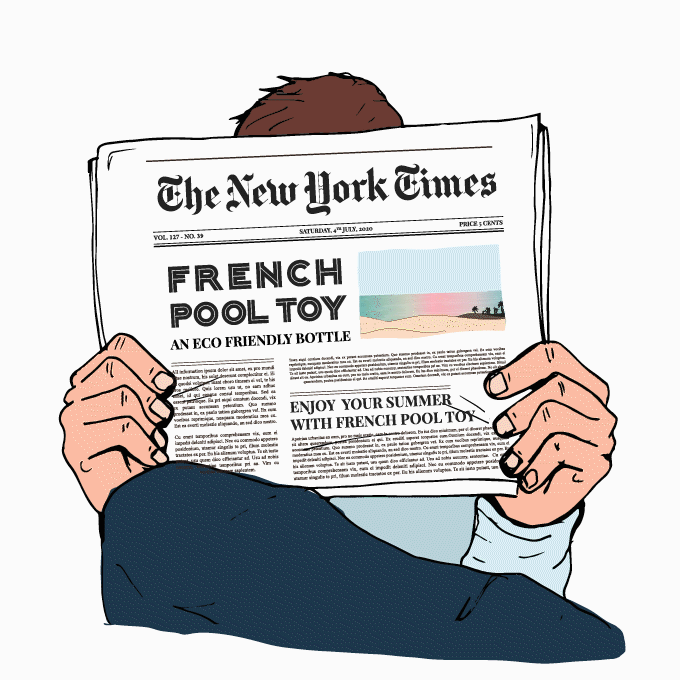 What do they say about it ?